We're down to the final five!
The last part of our series highlights the best athletes to play baseball on the Eastern Shore.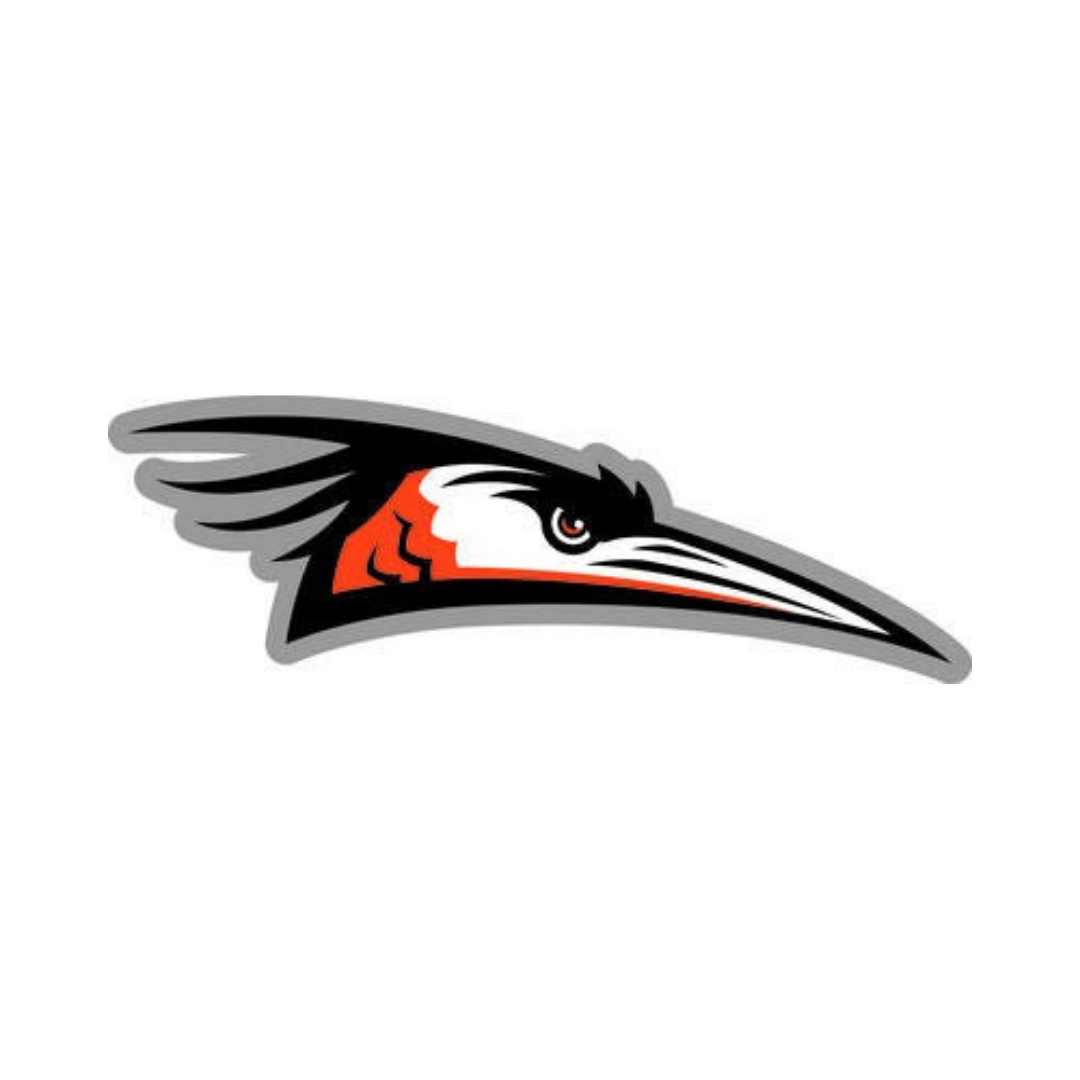 The Delmarva Shorebirds' Opening Day is less than a week away, officially taking the diamond May 4 at Arthur W. Perdue Stadium.
Since 1996, the Baltimore Orioles' Low-A affiliate has featured future MLB stars, minor-league legends and top draft picks.
To commemorate the 25-year anniversary, Delmarva Now put together a Top 25 Delmarva Shorebirds of all time with help from the team's former radio broadcaster, Will DeBoer.
This is the fourth of a five-part series. Players were selected based on their performance with the Shorebirds, success beyond Delmarva, community impact and ability to drive fans to Perdue Stadium.
Here are Nos. 5-1